Published to coincide with Technicolor's centennial in 2015, The Dawn of Technicolor traces the first two decades of the Technicolor Corporation and the development of its two-color motion picture process, using such resources as corporate documents, studio production files, contemporary accounts, and unpublished interviews. Authors James Layton and David Pierce chart the making of pivotal films made using Technicolor's two-color process: from the troubled productions of Ben-Hur (1925) and The Mysterious Island (1926-29), to the early short films in Technicolor's groundbreaking three-color process; Walt Disney's animated Flowers and Trees (1932) and the live-action La Cucaracha (1934). The book spotlights the talented engineers and filmmakers associated with Technicolor and the remarkable technical innovations that finally made color film practical, changing the film industry forever. Includes annotated filmography of all two-color Technicolor titles produced between 1915 and 1935.

Awarded The Henry Allen Moe Prize for Catalogs of Distinction in the Arts by the New York State Historical Association, 2015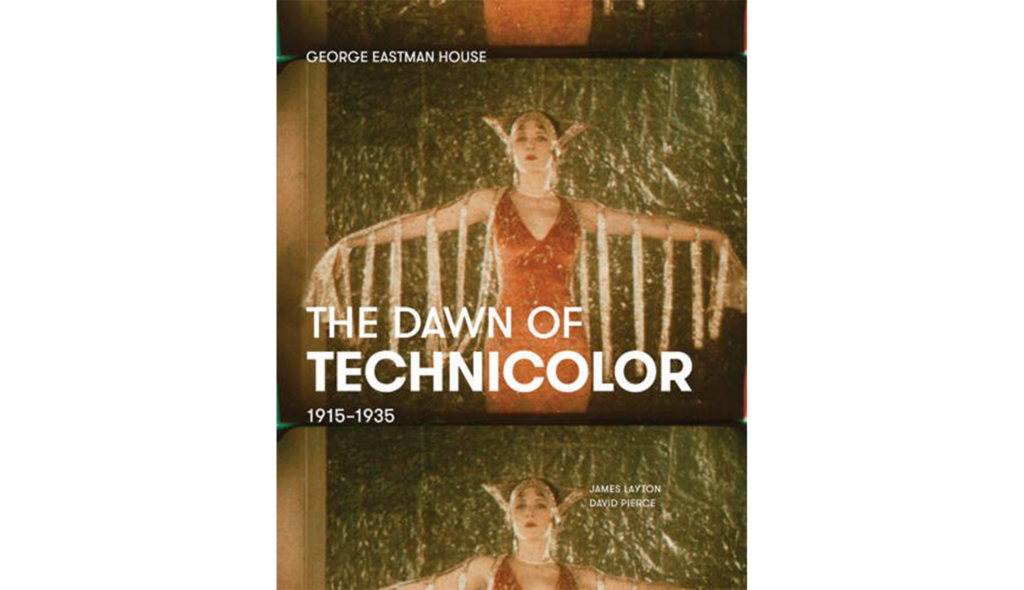 James Layton, David Pierce, The Dawn of Technicolor, 1915-1935 (Rochester, New York: George Eastman House) 2015.